starting with a MS3 from Rev and Flow Force injectors from TSE. I really enjoy a fast throttle response so maybe s/c or small turbo.
Current set-up with RB header, BP5A cam, catless but resonated mid pipe, RS3 exhaust, 949 1.6 clutch and LWFW, and Fab 9 cops...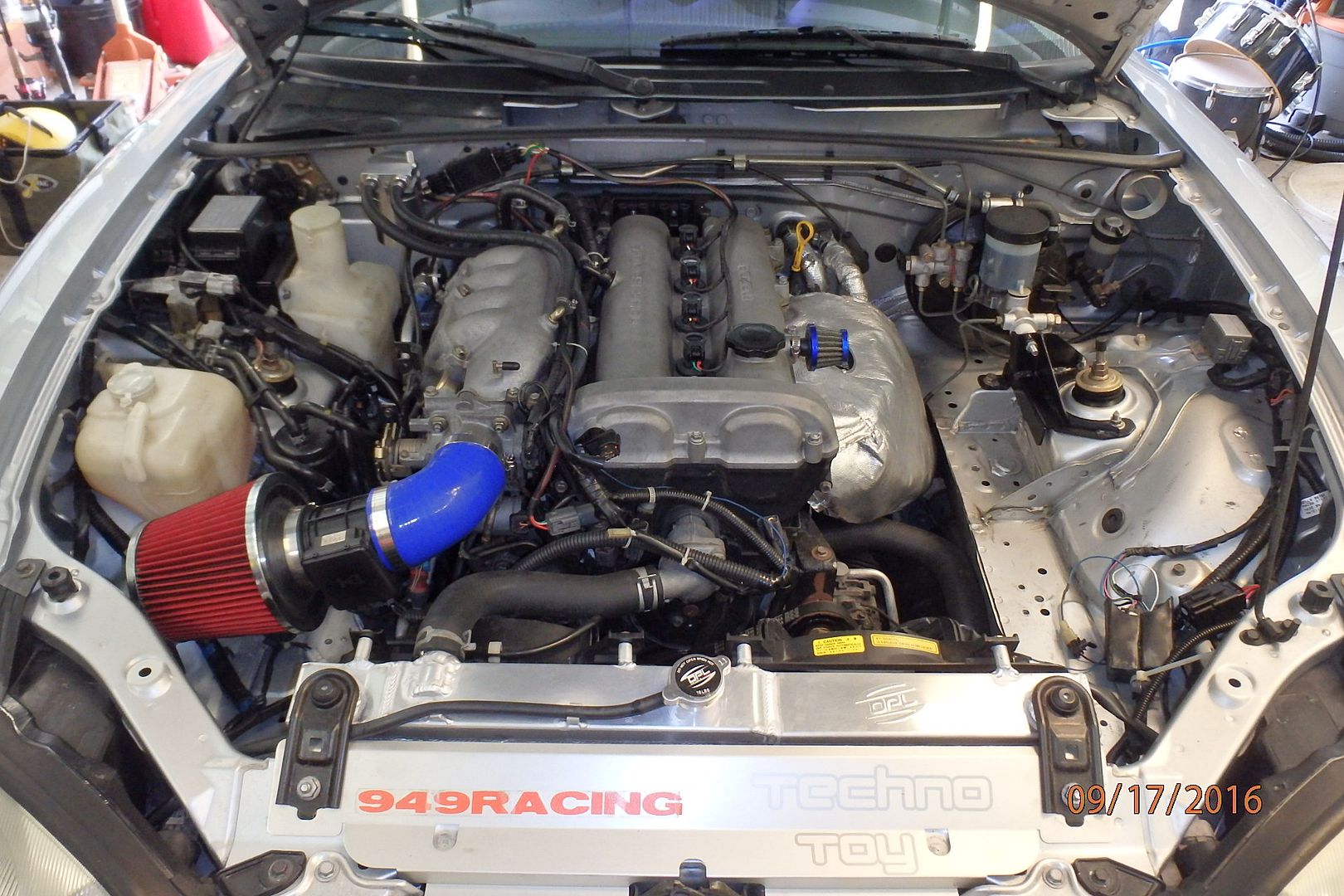 After getting rid of the plastic box holding the wiring harness, injector installation was a breeze.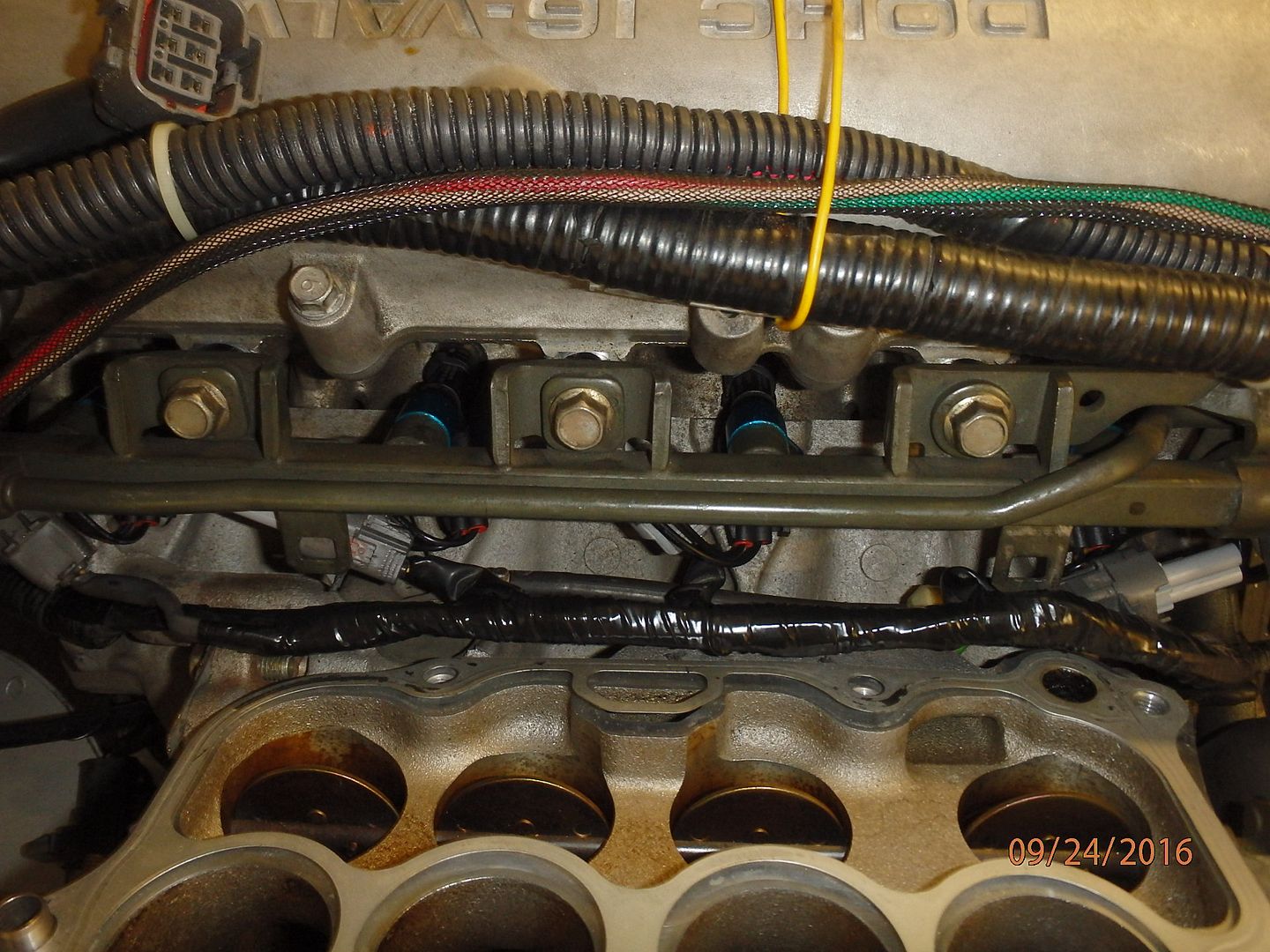 GM IAT installed in place of the OEM sensor.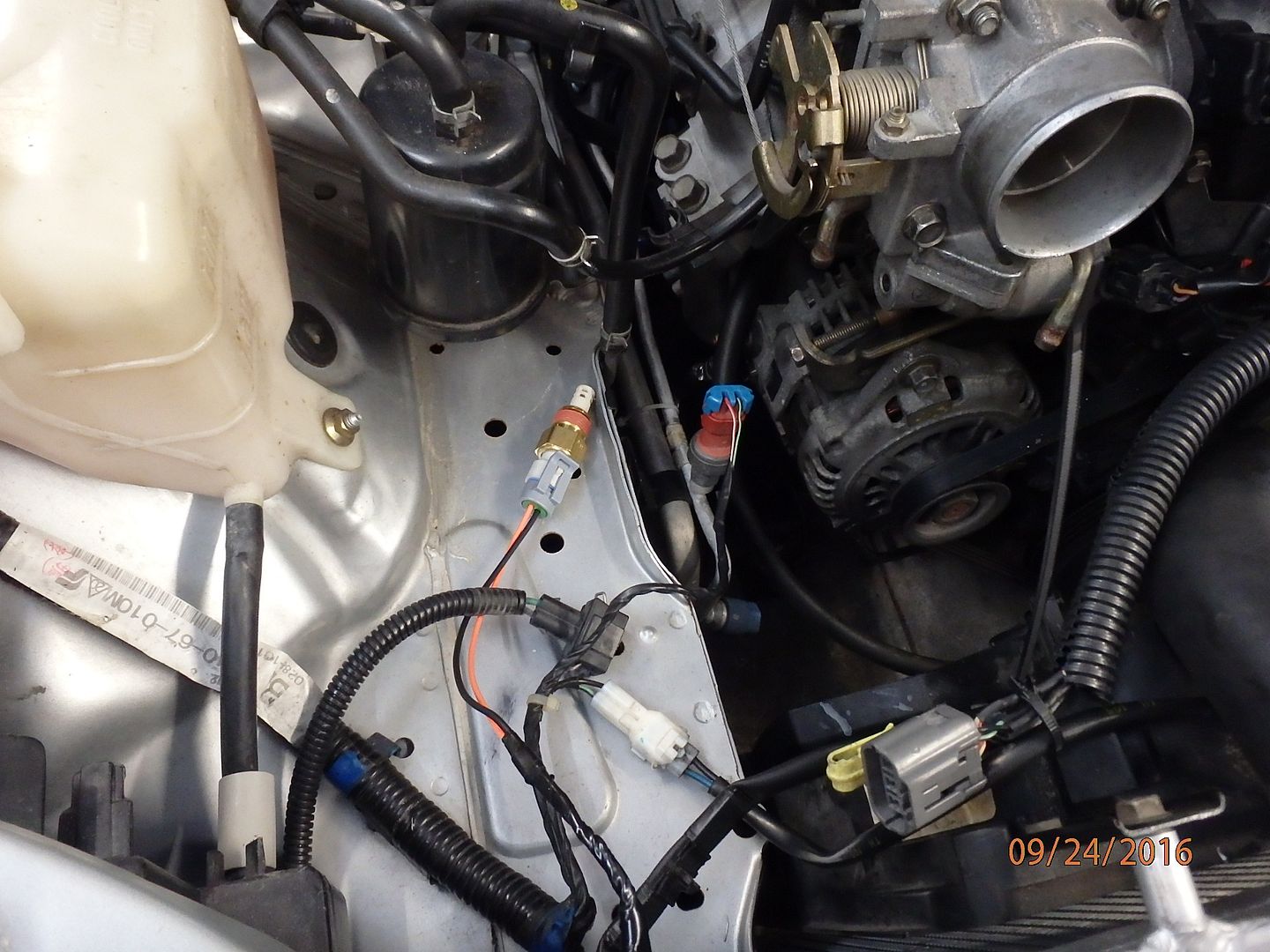 Wideband wired into the MS3 connector.
Not a lot of room for the much bigger MS3 ecu. Ugh