Trackspeed NA/NB EFR Turbo Kits - Available Now

02-17-2019, 05:21 AM

---
Unfortunately RHD cars have the A/C plumbed on the hot-side so the cannister needs to be relocated and the large hose from the A/C to the firewall needs to be re-routed: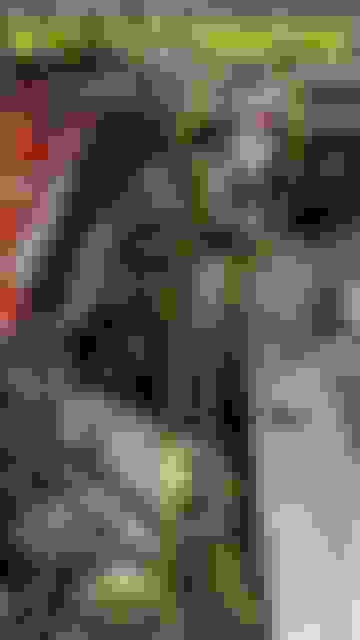 Our "ABS octopus" is on the hot-side too so the hard-line in the shelf corner needs to be bent away from the downpipe which can be done by hand.
I still haven't hooked up the A/C plumbing but it should be simple for A/C specialists to redo the A/C plumbing kiezon, it's just a matter of them making a couple of new hardpipes for the new cannister position and making/routing a new hose from the A/C compressor to the firewall (will need to be heat-shielded).
Officially you need a registered A/C specialist to refill your gas anyway in Australia so you may as well get them to fit the new A/C lines.
I have a few other things I want to sort out before doing the A/C lines but don't think it will be a show stopper and cause me to rip out the A/C altogether - I REALLY need it in QLD!
If you'd prefer Savington, I can create a RHD TSE install thread here to cover these "RHD gotchas" and not mess up this thread, then moderators can delete my posts and refer RHDers to the new thread for specific information.
---
Last edited by Lokiel; 02-17-2019 at

05:35 AM

.

05-14-2019, 01:46 PM
Supporting Vendor


Join Date: Nov 2006
Location: Sunnyvale, CA
Posts: 15,296
Total Cats: 2,005

---
__________________
Trackspeed Engineering
High-Performance Turbo Specialists - Sunnyvale, CA - 650-701-7223 -
Email us!
Thread
Thread Starter
Forum
Replies
Last Post
Miata parts for sale/trade
Miata parts for sale/trade