Quick but stupid question about stock rings

05-27-2010, 02:20 AM
Elite Member
Join Date: May 2008
Location: St. Augustine FL
Posts: 2,300
Total Cats: 2

Quick but stupid question about stock rings
---
ok so, I have an extra set of internals laying around, also I have a new set of new rings I wanna put on them, now heres the problem. I have two sets of upper rings, but I don't know which one are the compression rings? There both very different: one is black with a silver lip the other is monochromatic. The two tone rings also have a very prominent N near the break in the ring, the other set does as well, but you have to really look at them. Now I do understand that the N should face up but what ring goes where is the issue. FWIW I have the oil scraper already taken care of, Keep in mind this is the first time I'm doing this, I have little knowledge, and have tried searching. Thanks

05-27-2010, 06:33 AM
meatbag

Join Date: Nov 2008
Location: Houston, TX
Posts: 7,258
Total Cats: 26

05-27-2010, 07:38 AM
mkturbo.com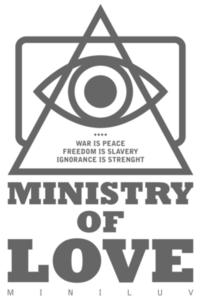 Join Date: May 2006
Location: Charleston SC
Posts: 14,335
Total Cats: 1,313

05-28-2010, 01:46 PM
Elite Member
Join Date: Aug 2006
Location: Central-ish VA
Posts: 4,413
Total Cats: 19

---
The top compression ring will be the one with the silver side. It will usually be shiny. The 2nd ring will typically be dull black/matte black looking. This is pretty much par for the course for oem japanese cars.

Has to do with the material the rigs are made of. The top is usually moly coated and chrome faced. The 2nd is usually bare cast, hence the dull appearance.

In all cases there is normally a dot or an N or some other marking on one end only on one side. That signifies UP.
Thread
Thread Starter
Forum
Replies
Last Post