Starter - NB same as NA?

10-12-2018, 07:11 PM
Junior Member
Join Date: Aug 2015
Posts: 72
Total Cats: 2

Starter - NB same as NA?
---
Hello,
My ebay starter was not up to turning the engine over more than a couple times. After I removed it it was clearly loose and rattling inside so....

Race is 2 days away and I live hours from anything Mazda so I went to Advance and picked up a replacement starter hoping to make the race.

Installed and heard a large scary grinding noise but the engine did turn over. Removed and took starter back to Advance had them check to make sure it fit my NB Miata, sure enough the part numbers did check out. They put it on the engine start tester and the starter checks out okay. Put the starter back on my car same grinding noise again.

So a friend of mine has a 97 Miata with a factory starter on it and I'm wondering if it will work for my 99 Miata.

Thanks,
Ken



10-13-2018, 10:04 AM
mkturbo.com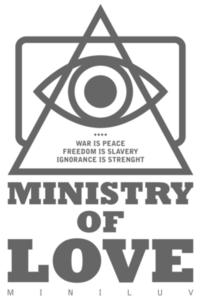 Join Date: May 2006
Location: Charleston SC
Posts: 14,289
Total Cats: 1,290

---
6 speed starter is slightly different then the 5 speed. You have to use 2 bolts to hold it in instead of 3. Weight is the other difference. But yeah ultimately you should be able to use any NA/NB starter and get it to work. Rear brackets might not fit perfectly, but I have never cared about those.

10-15-2018, 10:32 AM
Junior Member
Join Date: Aug 2015
Posts: 72
Total Cats: 2

---
Thanks for the reply. Just as an update, it did indeed bolt up and work and it's a wonderful thing that it did. For reference to others that are weight conscience, the housing is a bit bigger around but shorter. The starter that came off my NB weighed 6 lbs on my postal scale and the NA starter came in at a slight bit over 9 lbs. Rounding gets the difference to be about 3 1/4 pounds I'd say.
Thread
Thread Starter
Forum
Replies
Last Post