New guy in DFW with a 2002 NB

06-19-2019, 11:14 AM
Newb
Join Date: Jun 2019
Location: N. Ft Worth TX
Posts: 10
Total Cats: 0

New guy in DFW with a 2002 NB
---
Hey guys new guy in N. Ft worth


looking in to adding a bit of power to my daily driver (I know its a bad idea)

I'm not looking for crazy power my goals is maybe 200 whp and as close to instant spool as I can get.

06-19-2019, 11:39 AM
mkturbo.com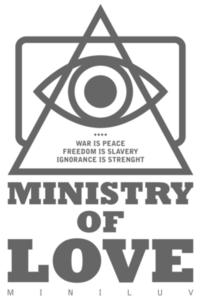 Join Date: May 2006
Location: Charleston SC
Posts: 14,447
Total Cats: 1,341

---
Welcome. There are probably between 6-12 different DFW guys with MKTurbo setups.

I would also suggest having a second car as a back up. It is not that you can't make the turbo miata reliable, it is just always nice having a backup when things take a bit longer then expected.

06-19-2019, 05:19 PM
Newb
Join Date: Jan 2019
Location: North Texas
Posts: 14
Total Cats: -1

---
Looking forward to meeting up with you as we are only a few miles away. I'll toss my help in the hat as well, having done 3 builds in the last 18 months. Accumulated a lot of extra parts and pieces for turbo builds that could be useful as you venture into the boosted world. No, it isn't a bad idea to turbo. Surprised someone hasn't already said it - there's a million hours of knowledge on this forum. You just have to read-read-read first so you can ask informed questions or you will get skewered. Good luck...Cheers!
Thread
Thread Starter
Forum
Replies
Last Post