Redid my coldside

05-18-2009, 12:33 AM
Elite Member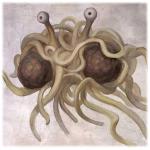 Join Date: Oct 2006
Location: Monterey, CA
Posts: 7,538
Total Cats: 40

Redid my coldside
---
As I was looking at my intercooler piping shortly after I picked up the Miata from the shippers, I noticed the coldside hangs lower than I realized. I also wanted the BOV closer to the TB and to move the IAT out of the engine bay so it would stop getting heatsoaked. Mission accomplished! Also, I sacked up and drilled the coupler for the WI nozzle, turned out nicely I think.
Before:
DSCN2515.jpg
DSCN2518.jpg
After:
DSCN2578.jpg
WI nozzle:
DSCN2573.jpg
DSCN2576.jpg
DSCN2577.jpg

05-18-2009, 12:49 AM
Elite Member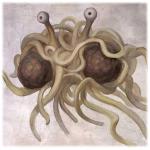 Join Date: Oct 2006
Location: Monterey, CA
Posts: 7,538
Total Cats: 40

---
Not anymore.

For reference, not that you can tell in the pics, but the first pic with the piping out of the car, the piping is resting on the ground and leaning against the bumper. In the after pic, I had to hang the coupler inside the bumper mouth because it was too short to reach the bumper!
Thread
Thread Starter
Forum
Replies
Last Post
Miata parts for sale/trade