Bell Tuning Dyno Day!

04-18-2018, 03:18 PM
Supporting Vendor

Join Date: Jul 2017
Location: Spring Branch, TX
Posts: 83
Total Cats: -99

Bell Tuning Dyno Day!
---
Bell Tuning & Performance DYNO DAY!
April 21st 9 am to 1:30 pm
$80 for 3 Runs w/ AFR & Boost. Cash only!
Free Food and Drinks! Come run your car on the dyno or just hang out!

04-18-2018, 03:29 PM
Supporting Vendor

Join Date: Jul 2017
Location: Spring Branch, TX
Posts: 83
Total Cats: -99

---
Will do! Sorry I forgot to post it here sooner.
Stephanie

04-19-2018, 07:59 AM
mkturbo.com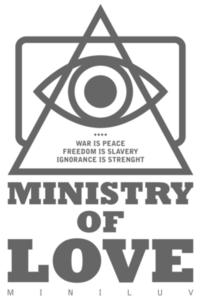 Join Date: May 2006
Location: Charleston SC
Posts: 14,248
Total Cats: 1,271

---

04-19-2018, 12:50 PM
Supporting Vendor

Join Date: Jul 2017
Location: Spring Branch, TX
Posts: 83
Total Cats: -99

---
The cash only is the Dyno's rules, not mine. If he did take CC or PayPal I imagine he would have to raise the price. It is not an off the books thing for the dyno, I know that. It is so busy and fast paced, there is not time to keep running back to the office to run a credit card. Each dyno has its own policies though.

Ironically enough, we don't usually get many backfires - and no diesel trucks were invited. Maybe the Ford Eco Boosts will provide some entertainment. I'll post some videos and photos on our IG and FB pages.
Stephanie
Thread
Thread Starter
Forum
Replies
Last Post