Project DDoS: '99 "Budget" boost build

09-09-2015, 01:20 PM
Newb
Join Date: Aug 2015
Posts: 1
Total Cats: 0

Project DDoS: '99 "Budget" boost build
---
Project DDoS (
D
aily
D
river
o
n
S
teroids) is a project car a friend and I decided to pick up so we could work on and build up. The plan is to have a daily driver on boost making 200-220 WHP by the end. This thread will serve to chronicle our progress on the build as well as document some things to hopefully make it easier for others to follow. We wanted a balance between cost and build quality, so we won't always take the cheapest route - it's more about bang-for-the-buck than it is being the absolute cheapest.
The car is a 1999 5 speed with LSD that was bone-stock when we picked it up. It had several TLC and basic maintenance projects that needed to get done before the fun stuff could begin.
Current mods/parts:
Future mods/parts:
Wishlist (budget permitting):
Door panel mod for more leg room
Double DIN Head Unit
General Body Cosmetics

09-09-2015, 01:52 PM
mkturbo.com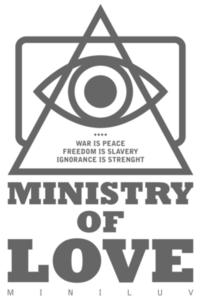 Join Date: May 2006
Location: Charleston SC
Posts: 14,447
Total Cats: 1,341

---
I removed the reserved posts. Just create a new reply for each update. Posts are only editable for a certain amount of time by normal users, so long term the reserved posts method does not work.
Thread
Thread Starter
Forum
Replies
Last Post