Tubular Manifold?

11-29-2018, 03:00 PM
Newb
Join Date: Nov 2018
Posts: 29
Total Cats: 1

Tubular Manifold?
---
Hi guys new to the forum, but not the miata world. Looking to turbo my 1990 na with a 1999 bp4w swap. Going to be piecing a turbo kit together this winter that will hopefully be ready to drive for the spring. Anyway I found this custom made manifold for sale and it looks pretty intriguing. Anybody have input on such a piece? Thanks.

11-29-2018, 03:06 PM
mkturbo.com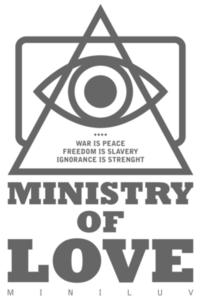 Join Date: May 2006
Location: Charleston SC
Posts: 14,389
Total Cats: 1,328

---
Can you fab everything else yourself? IE can you build your own down pipe? I would not touch that with a 10 foot pole.

If you are serious about turboing your miata you should read my 6 step sticky thread.

11-29-2018, 08:05 PM
Senior Member
Join Date: Mar 2014
Location: Jacksonville, FL
Posts: 1,195
Total Cats: 145

---
why not get a proven cast manifold, which comes with a matched downpipe?

unless you want to sink money into making a custom downpipe then realize you cant easily route the EWG dump back into the downpipe easily, and end up with a hood exist dump like all the cool kids?
Thread
Thread Starter
Forum
Replies
Last Post
Miata parts for sale/trade
Miata parts for sale/trade
Miata parts for sale/trade