Which Megasquirt is right for me? 93 with a 1.8 swap

02-18-2016, 11:29 AM
Junior Member
Join Date: Aug 2015
Location: CT
Posts: 45
Total Cats: 0

Which Megasquirt is right for me? 93 with a 1.8 swap
---
I've been doing some research but I haven't seen anyone asking the same question that I have.
So I have a '93 miata with a '97 1.8 motor.
I plan to go turbo soon so I want to megasquirt it first to learn the software.
My question for you is which ms is best for me?
I don't know whether I go with the 90-93 mspnp and get the 1.8 tune for it or if I go with the 96-97 mspnp.
I basically just don't know if the ms are differentiated by the wiring harnesses or what. Right now I still am running it on the 93 stock ecu.
Any help would be appreciated.

02-18-2016, 11:50 AM
mkturbo.com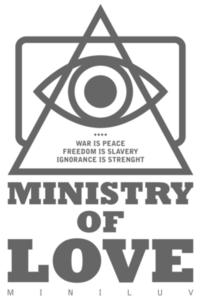 Join Date: May 2006
Location: Charleston SC
Posts: 14,390
Total Cats: 1,328

---
You buy the MS based on your chassis. So in your case you would buy a MS that works for a 90-93. You would just make some changes to the tune to work for the 1.8 engine.
Thread
Thread Starter
Forum
Replies
Last Post
Miata parts for sale/trade