MS VVTuner + FM LINK (90 VVT swap)

04-07-2016, 10:56 AM
Newb
Join Date: Feb 2014
Posts: 21
Total Cats: -18

MS VVTuner + FM LINK (90 VVT swap)
---
Hi folks! I need some solid advice from the experienced folks here at miata turbo, I would like to pair a VVT tuner to a FM Link ecu.. is it possible?
Currently my '90 is running stock 1.6, last year for experimental sake, I purchased a Flyin Miata Link ECU and installed it, everything works as expected, drove tons of km with it installed, and a few track days too. Really enjoy the features and capabilities of it, especially considering how inexpensive it is!
This year will be my 3rd year of regular lapping the car and I am in search of adding some reliable power, and have a complete NB2 LS I am parting. I will be adding the BP-VE engine, 6spd, etc to the NA.
I am trying to keep myself to a budget, so I would like to pair a VVT tuner to my existing FM Link ecu. From what I have read this should be possible..
Thanks in advance!

04-07-2016, 11:08 AM
mkturbo.com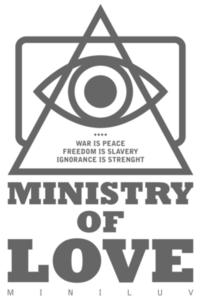 Join Date: May 2006
Location: Charleston SC
Posts: 14,388
Total Cats: 1,328

---
Honestly selling the LinkECU and putting those funds with the VVT Tuner money towards a MS3X is a much better plan. You will have much better support, and get good updating features for the ecu.

04-07-2016, 11:19 AM
Boost Czar

Join Date: May 2005
Location: Chantilly, VA
Posts: 76,361
Total Cats: 2,294

04-07-2016, 11:31 AM
Supporting Vendor


Join Date: Jul 2006
Location: atlanta-ish
Posts: 12,651
Total Cats: 111

---
If you feed the Link from an NA style CAS and the VVTuner from the NB CMP and CKP sensors, I don't see why it wouldn't work. No idea if the Link would accept a converted signal from the VVTuner, and it's probably not worth the effort of figuring it out.

MS3 would be a better solution.

04-07-2016, 11:40 AM
Senior Member
Join Date: Dec 2010
Location: Farmington Hills, MI
Posts: 1,146
Total Cats: 152

---
I don't think it's even possible to get a Megasquirt up to $1500, unless you're factoring in sensors and such, which you'd need with your bandaid setup anyway.

MS3+MS3x is in the $7-800 range. That's extremely cheap for what it can do.

04-07-2016, 11:44 AM
mkturbo.com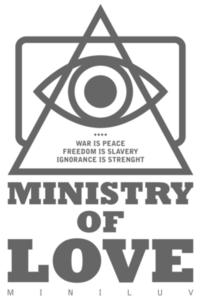 Join Date: May 2006
Location: Charleston SC
Posts: 14,388
Total Cats: 1,328
Thread
Thread Starter
Forum
Replies
Last Post
Miata parts for sale/trade
Miata parts for sale/trade
Suspension, Brakes, Drivetrain