6" subwoofer in the Pathfinder w/pics

01-21-2019, 02:02 AM
Elite Member

Join Date: Apr 2006
Location: Kauai, HI
Posts: 6,253
Total Cats: 217

6" subwoofer in the Pathfinder w/pics
---
DS18 Z6. It fills out a little bottom that the 5x7's in the front doors and rear overhead panel don't, but runs out of steam quick. I had an 8" SoundSplinter RLi8 in my 4Runner that I sold with it... bought it used at half price and it hit harder than anything that size had a right too. It totally spoiled me on how much bass you can get out of a small box if you buy quality equipment. Even with that knowledge, I was expecting more from this little 6" for $60... looks like I'm gonna have to go bigger. Anyways, made the whole thing small enough to fit inside the Jamieson box... very stealth. Dimensions 8x10x12". .367 internal minus .02 for the sub. Specs say it's big enough. I spent an hour playing with the settings in the receiver and amp to try and find a sweet spot with gain/crossovers... it just can't do what I want it to.
I'm very impressed so far with the RF amp... might borrow a buddies 2x12 box and see what it can do.

https://www.amazon.com/gp/product/B071WQVQDB/ref=oh_aui_search_asin_title?ie=UTF8&psc=1

https://www.amazon.com/gp/product/B00BF6HYDE/ref=ppx_yo_dt_b_asin_title_o00__o00_s01?ie=UTF8&psc=1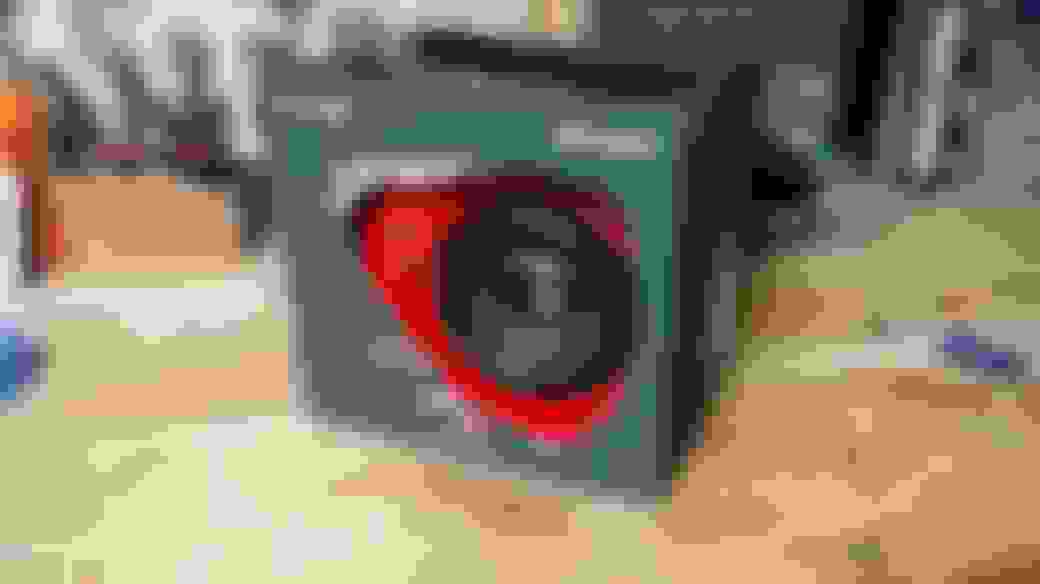 01-22-2019, 06:55 PM
Elite Member

Join Date: Apr 2006
Location: Kauai, HI
Posts: 6,253
Total Cats: 217

---
And 2 days later, it's a totally different story. I guess it just needed a few hours to break in? It's now doing what I thought it should, although I'm hoping for a little more depth with a few more hours on the clock. I'm still being very realistic about what I've got, but now it's pretty obvious I've got a sub back there. But with 170 views and no replies, looks like I'm just talking to myself. **** you guys.

01-22-2019, 07:12 PM
Junior Member
Join Date: May 2013
Location: Sandia Park, NM
Posts: 421
Total Cats: 47

---
Ok, well that looks awesome.
Buuuut man a WHOLE box of jameson, clean water for the hangover, and what looks to be flippy floppies or rubber boots to relax in.... Dude someone is going to steal your whole car and drive off into the Kauai sunset.
Thread
Thread Starter
Forum
Replies
Last Post
Miata parts for sale/trade
Miata parts for sale/trade