Gustav is getting close

09-02-2008, 11:58 PM
Senior Member
Join Date: Apr 2008
Location: Tallahassee, FL
Posts: 1,365
Total Cats: 0

09-03-2008, 01:42 AM
Elite Member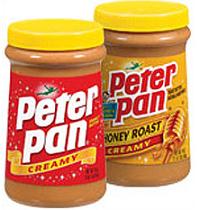 Join Date: Aug 2007
Location: Houston, TX
Posts: 8,824
Total Cats: 268

---
Pics taken from our deck, looking out into what should be an empty parking lot that goes to the lake. About half the parking lot if covered by storm surge. Luckily it never got too high, but as you can see from the pics, about 4 more feet of surge and that water would be in our yard.
FWIW, that huge metal building behind us is Northrop Grunman Ship Systems. Yeap, their behind our backyard.

09-03-2008, 09:43 AM
Elite Member

Join Date: Aug 2007
Location: Va Beach
Posts: 7,292
Total Cats: 2

---

09-03-2008, 01:49 PM
Elite Member
Join Date: Feb 2006
Location: Louisiana
Posts: 1,616
Total Cats: 5

---
http://www.mogulus.com/htvhouma
if you want to hear a bunch of coonasses whine about the storm.

That's Martin Folse on our local news station, HTV10.
Thread
Thread Starter
Forum
Replies
Last Post