Celebration Car Show 2009

04-19-2009, 07:23 PM
Junior Member
Join Date: Mar 2009
Location: Venice, FL
Posts: 173
Total Cats: 9

Celebration Car Show 2009
---
Wasnt sure where to post this.
First of all, I'd like to point out how difficult it is to get good shots of cars with clueless dumb people wandering about. Even then, exotics are stacked neatly on top of each other, and there was little room to set up a good shot.
Otherwise, it was another good year. Peter Mayhew, who was Chewbacca, was present. Poor guy was sitting there for hours signing autographs and piquing tourist's interests :lol:.
Nerds as storm troopers posing for pics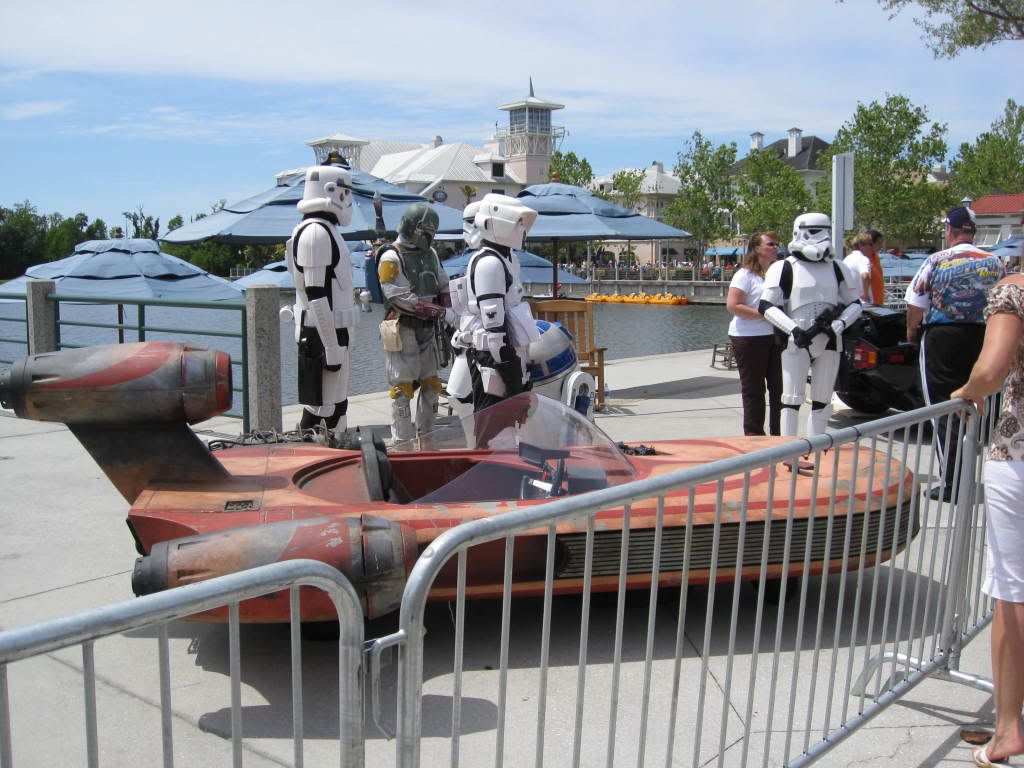 A bunch of "movie cars" too. A BttF DeLorean (dont know if it was one of the originals), the Monkee's GTO, the Batmobile, a General Lee, K.I.T.T., and the best one of all, the Dumb & Dumber Diablo :lol:
Obviously I didnt really care that much. Moving on.
Alfa Romeo 8C Competizione
Vector W12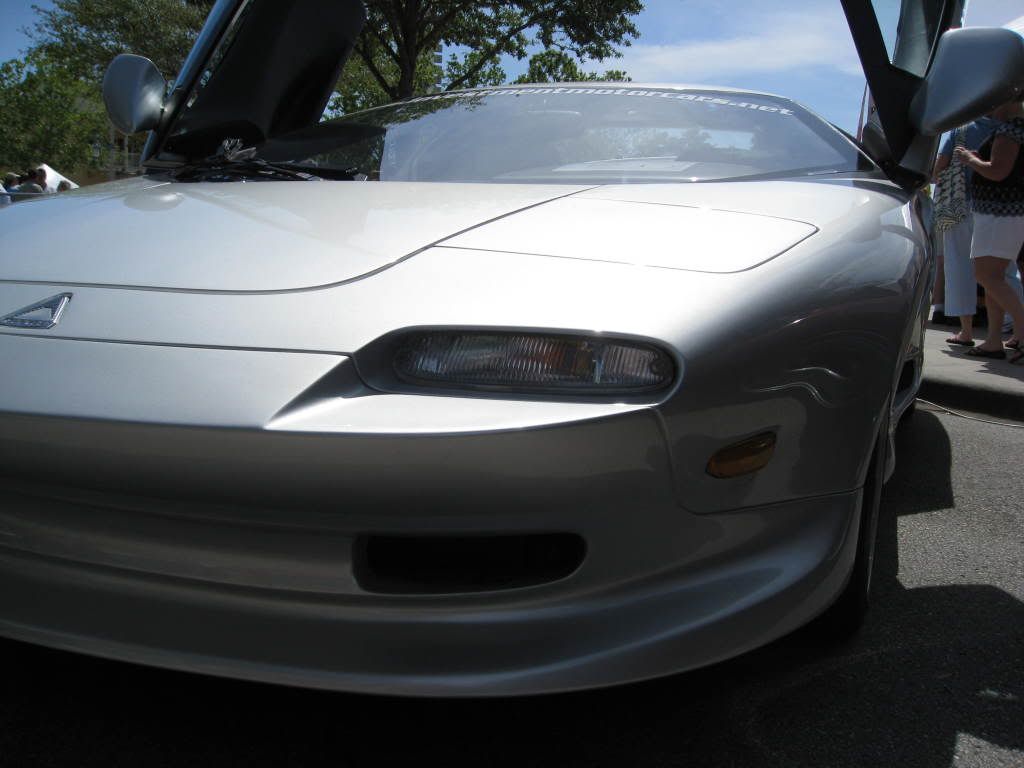 Lambo Murcielagos, same as last year.
Diablos
Countachs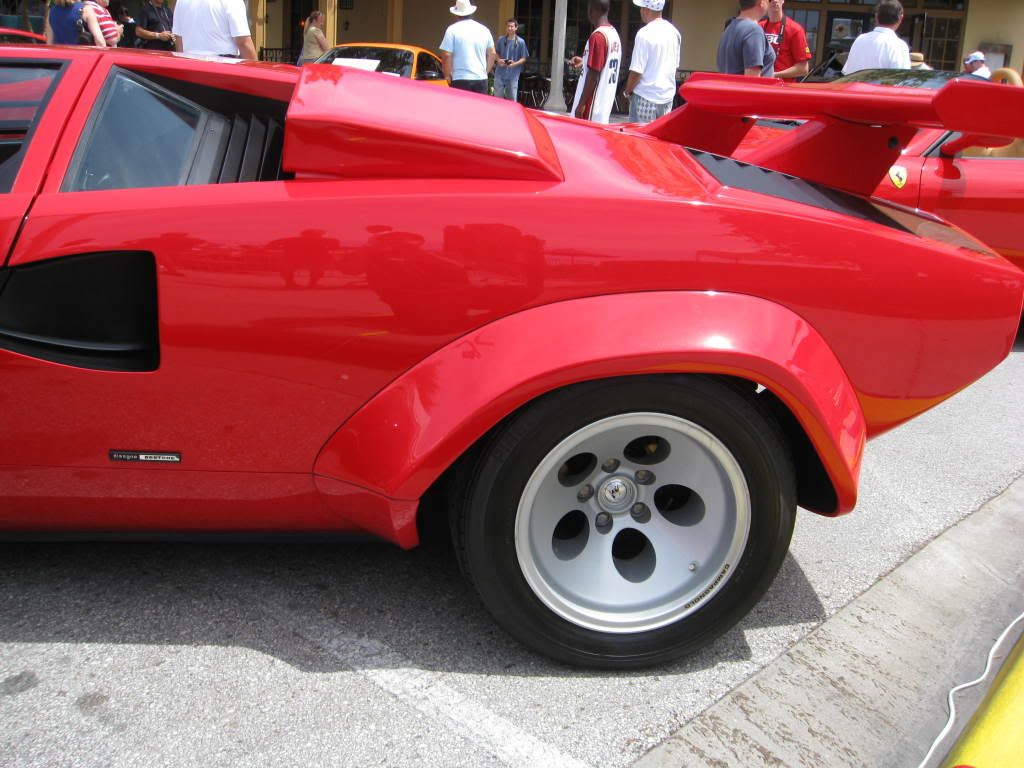 A few Gallardos, including a Superleggera and the new one.
Last year they promised 1 of every Lambo model made...and did not deliver. I wasnt expecting a Reventon, but come on, no LM-002?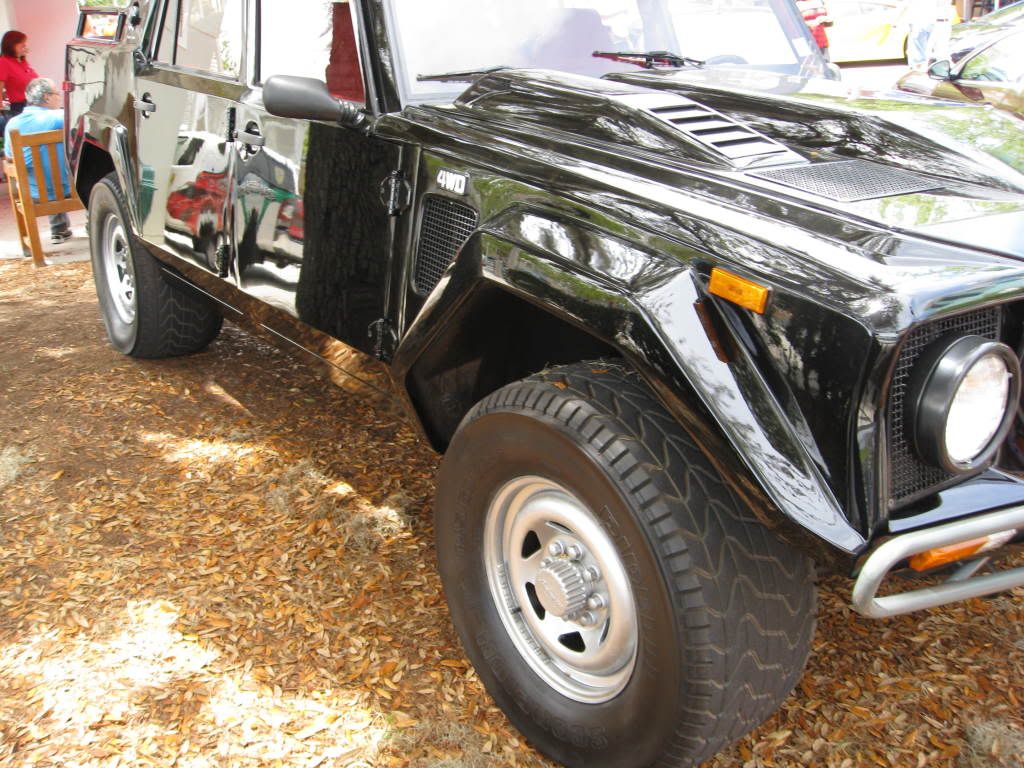 04-19-2009, 07:23 PM
Junior Member
Join Date: Mar 2009
Location: Venice, FL
Posts: 173
Total Cats: 9

---
Procharged ZO6
DeTomaso Panteras were back in full swing as well. Cant dislike them! Since they were the same as last year, I didnt take as many photos. You can sift through my album from last year if you want more.
Something I found out (quite humorous) is that the expensive ceramic composite brake upgrade parts are so similar for Lambo, Porsche, and Ferrari. Notice the near identical calipers and similar rotors..
Ferrari: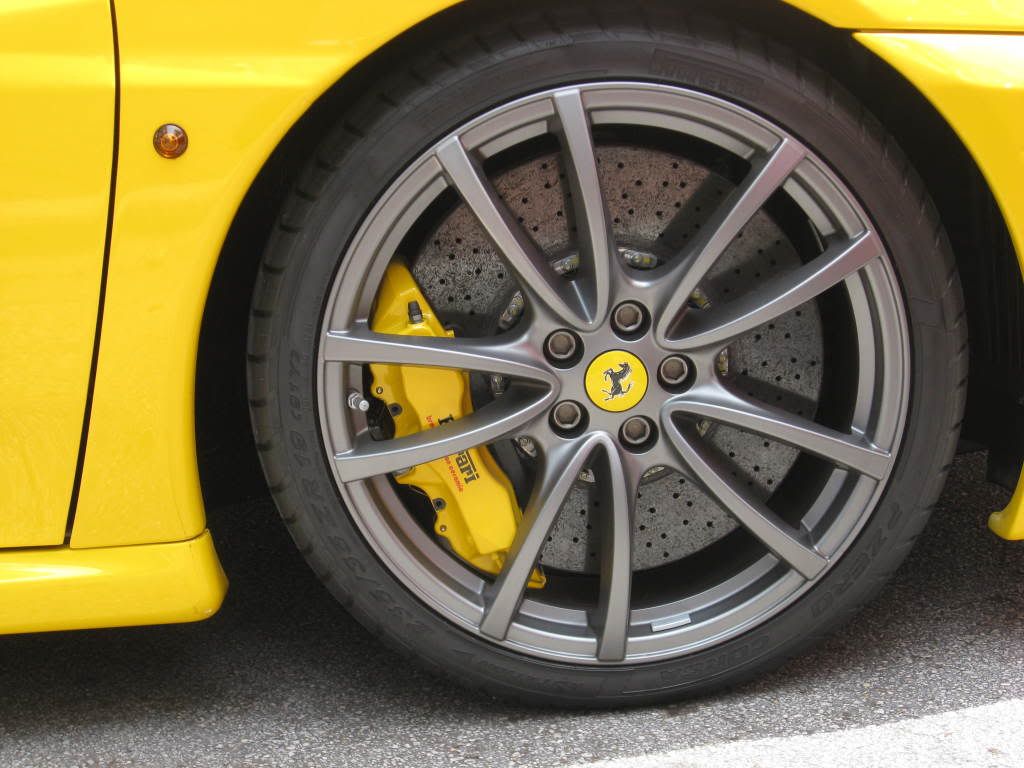 Porsche: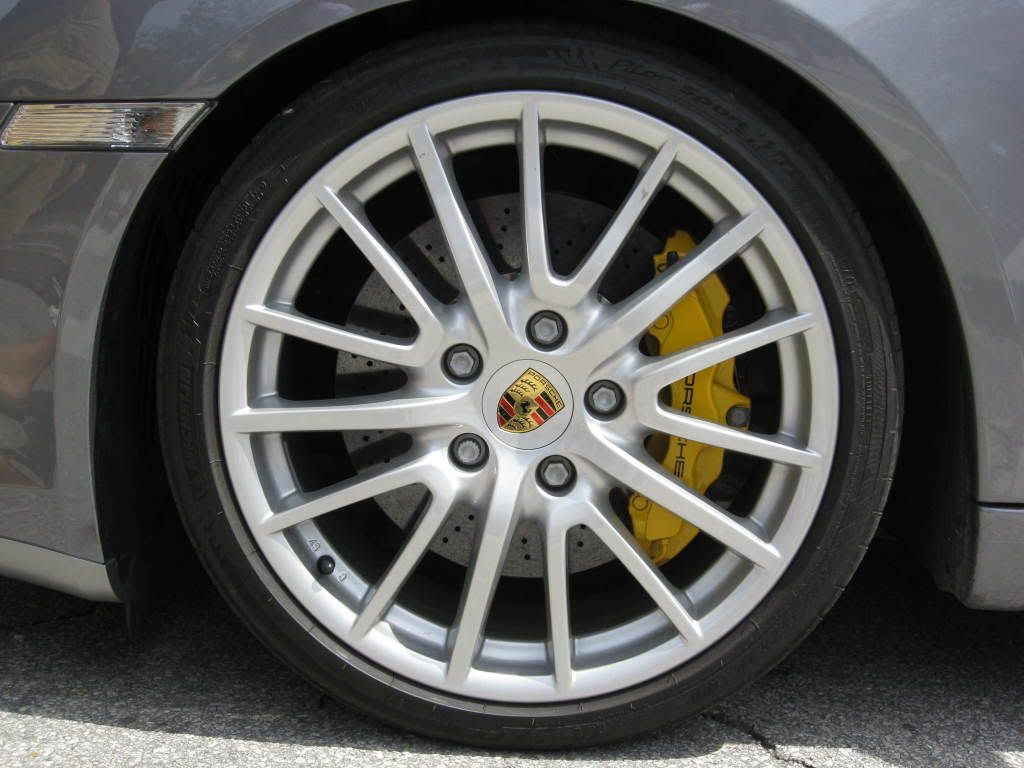 Lamborghini:
Hey, why not Alfa too? Ferrari parts bin I suppose.
So if I'm right, the 8C, Gallardo, Murcielago, F430/Scuderia, Cayman S, and GT3RS--with the "upgraded brakes" box checked--have incredibly similar brake parts, all of which from Brembo. Interesting.
This car had the most beautiful paint job in the show. I wish I took more pics..:
Shelby GT500
Check out the rest at
Celebration Car Show 41909 pictures by OrionZyGarian - Photobucket
DeLoreans (including a turbo one..only other car than my Supra I've seen with a Rajay! :lol: ), Ferraris (Enzo, F40 engine bay close up pics, race prepped cars, etc.), a slew of my personal favorite Lotus' (both V8 and 4 banger turbos, NSXs (two of which werent even part of the show :lol: ) etc.
Thread
Thread Starter
Forum
Replies
Last Post