Hello from Florida

11-09-2018, 03:37 PM
Newb
Join Date: Nov 2018
Posts: 1
Total Cats: 0

Hello from Florida
---
I finally got myself a Miata, after many years. I am 6'4" so I have always been hesitant, despite the outright NEED to have one. I finally got a chance to sit in a few, factory as well as tall-man-modded. So here I am.

I have a red 1994 and now I kind of hate myself for waiting so long. Anyway, it has 100k on the clock and is fairly clean. I am going to do some of the standard service and update items and start getting ready for a turbo. I am hoping to find some good info here and meet others that may in the same position I am.

11-11-2018, 09:08 AM
mkturbo.com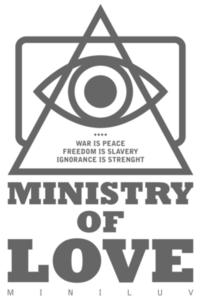 Join Date: May 2006
Location: Charleston SC
Posts: 14,347
Total Cats: 1,319

---
Most MKTurbo setup's get hand delivered to Florida. Also slight discount if you are near Tampa as I need an axcuse to go pick up a box of metal parts from Sixshooter.

11-11-2018, 01:10 PM
Junior Member
Join Date: Aug 2009
Location: Lakewood (Green Mountain) CO.
Posts: 244
Total Cats: -57

---

11-12-2018, 06:10 PM
Supporting Vendor

Join Date: Aug 2014
Location: Carmel Valley, CA
Posts: 1,189
Total Cats: 193

---
__________________
Thread
Thread Starter
Forum
Replies
Last Post