Adding traction control

08-14-2017, 06:19 AM
Newb
Join Date: Apr 2016
Location: Northampton, UK
Posts: 11
Total Cats: 0

Adding traction control
---
Now that I have a turbo and MS3 in my Mk1 1.8 Westfield I thought it might be a good idea to setup the traction control option in the MS3. The Mazda hubs I am running are non-ABS. I was going to get two of the DIYAutoTune hall effect sensors and put one on a front wheel and the other on a rear wheel. Would putting ABS rings on my hubs be OK for detecting a signal for VSS1 and VSS2?

08-14-2017, 07:42 AM
Senior Member
Join Date: Feb 2015
Posts: 873
Total Cats: 115

---
Easiest thing to do it's just swap in an ABS spindles and hub for the front wheel speed. I'm running an NB so I can get rear wheel speed from the trans. I'm pretty sure the NA's convert the mechanical drive to a digital signal in the cluster so you can grab it there.

08-14-2017, 08:05 AM
mkturbo.com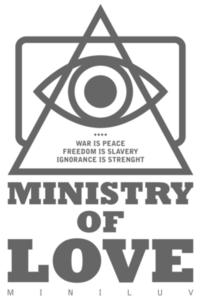 Join Date: May 2006
Location: Charleston SC
Posts: 14,335
Total Cats: 1,313

---

08-14-2017, 09:36 AM
SADFab Destructive Testing Engineer


Join Date: Apr 2014
Location: Beaverton, USA
Posts: 18,476
Total Cats: 1,628