ms3x and glowshift wideband settings

04-08-2019, 11:15 PM
Newb
Join Date: Apr 2019
Posts: 11
Total Cats: 0

ms3x and glowshift wideband settings
---
I have a glowshift wideband with a bosch LSU 4.9 sensor. They gave me the following calibration info
0.00 Volt= 10.00 A/F
1.09 Volt= 12.18 A/F
1.25 Volt= 12.50 A/F
2.50 Volt= 15.00 A/F
3.59 Volt= 17.18 A/F
4.99 Volt= 20.00 A/F
I'm in the calibrate afr table in tunerstudio. My wideband in not in the drop down list, so I selected custom linear wb, and I need
to enter two points of reference "point1 and point2". Which of the 2 above should I enter in? the 0.00 and 4.99? or should I go with
the 1.09 and 3.59 set points? Thanks again for all the help guys!

04-22-2019, 03:58 AM
Newb
Join Date: Apr 2019
Posts: 11
Total Cats: 0

---
I am still buttoning up the car. This is a new engine combo with turbo's and ms3x. I am waiting on a few parts to finish it all up, but at that point I will know if the AFR's match.
Sorry I couldn't help you now. But I think you can adjust the wideband calibration in tunerstudio to get them to match each other. But i'll let the pro's here confirm that.

04-22-2019, 08:12 AM
mkturbo.com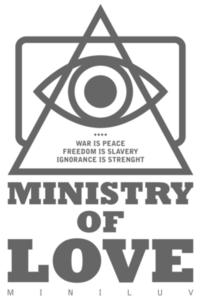 Join Date: May 2006
Location: Charleston SC
Posts: 14,391
Total Cats: 1,328

---
Thread
Thread Starter
Forum
Replies
Last Post
Miata parts for sale/trade
Miata parts for sale/trade