Mk2.5 Squaretop manifold, Honda B Edelbrock Performer X manifold

02-23-2016, 08:22 AM
Junior Member
Join Date: May 2009
Location: Under the car in a pool of oil
Posts: 64
Total Cats: 2

Mk2.5 Squaretop manifold, Honda B Edelbrock Performer X manifold
---
Having a bit of a clearout of my garage. I'll add some pics later but I have a Squaretop manifold for sale. Off a JDM car, with the throttle body still attached and the sensors as pictured.
Also got a brand new, boxed Honda B series Edelbrock Performer X intake manifold I'll never get around to sorting, so it may as well go if anyone wants it.
I'm in the UK so I'm guessing you'll want them posted ... I'm after $360 shipped for the one with the TB. Shipping is tracked and insured
Russell
---
Last edited by vindi49; 02-28-2016 at

06:17 AM

.

02-23-2016, 09:47 AM
Ich verstehe nur Bahnhof

Join Date: Mar 2012
Location: Northern VA
Posts: 4,280
Total Cats: 428

---

02-23-2016, 10:17 AM
mkturbo.com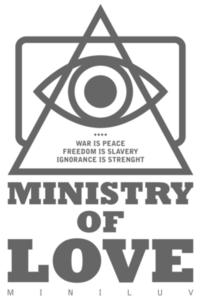 Join Date: May 2006
Location: Charleston SC
Posts: 14,070
Total Cats: 1,227

---

02-23-2016, 04:45 PM
Junior Member
Join Date: May 2009
Location: Under the car in a pool of oil
Posts: 64
Total Cats: 2

---
Just added a few pics of the flat top, not great ones but I'll do some better ones in the daylight. You can see what's there though, the TB and the sensors ...the injectors and fuel rail are not included though, I need them!

The Edelbrock mani pics are old ones from when I was lining it up to see how big it was compared to the stock mani. Again, I'll do some better ones in the daylight. I have an S2000 TB that could come with it.

Russell.
Thread
Thread Starter
Forum
Replies
Last Post
Miata parts for sale/trade