Wtb Volvo VS855 springs

07-11-2019, 08:11 PM
Junior Member

Join Date: Apr 2016
Location: Houston, TX
Posts: 275
Total Cats: 26

---

07-11-2019, 10:00 PM
mkturbo.com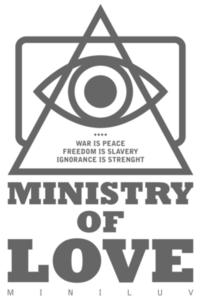 Join Date: May 2006
Location: Charleston SC
Posts: 14,447
Total Cats: 1,341

---
Check out
this
post with info on where to find the springs. I picked up a set from them last week and they said they had a few more pairs in stock. They will also be working to get more in stock to replenish what they had sometime soon. They were a bit confused by all the orders they have gotten recently, as Volvo's only use 8.

07-12-2019, 08:20 AM
Junior Member
Join Date: Sep 2010
Posts: 84
Total Cats: 10

---
In stock. just talked to them. actually have an invoice ready.
5.50$ each. = 88$ a set.
8$ shipping.
Valve spring B18/B20/B30E/F
email
[email protected]
phone
8437600170
stateside address.
3225 Fortune Drive STE #B North Charleston SC 29418
That EBAY link is to the same company.
Order yourself some. and Cat me up.
have a great day.
Thread
Thread Starter
Forum
Replies
Last Post