PPF Mounting Bracket and Bolts

12-15-2009, 11:02 AM

PPF Mounting Bracket and Bolts
---
so i was taking out my old diff and realized that im missing the outer(farthest from the diff) mounting Bolt and the other one is bent. also my bracket that goes from the PPF to the Diff is cracked. i need to get these replaced but cant find them anywhere in town. called the local mazda dealer and they are either idiots or actually dont have them. so i need to find 2 bolts and a mounting bracket,if anyone knows where i can find them orhas any let me know. also need that spacer in the bottom picture as it seems to have fallen out as well.
Thanks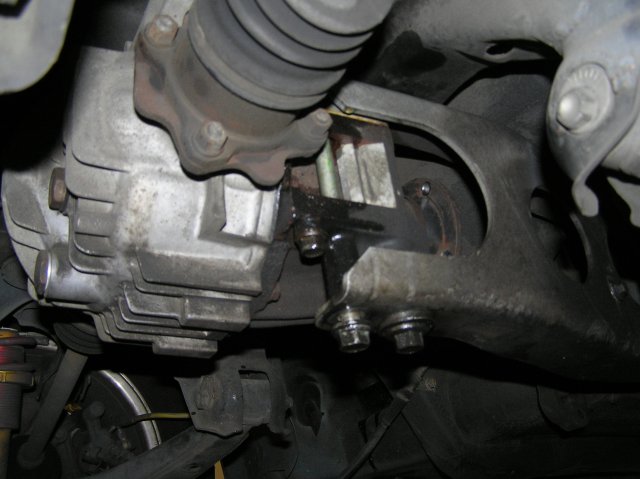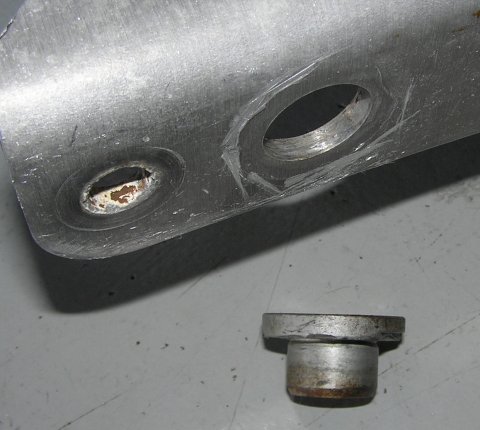 ---
Last edited by dkgmiata; 12-15-2009 at

11:17 AM

. Reason: added pictures

12-15-2009, 11:23 AM

---
So you need that spacer/locking piece. And the long bolts for that.
I know I saw them last week, I know I moved them some... I don't think I tossed them. I'll check tonight.

1.6 or 1.8 diff? Is that bracket different I wonder. Guess I'll see tonight. Diff isn't off car... which is out in snow... so that part I can't help so much on actually.

12-15-2009, 11:26 AM

---
ya i need that spacer and the two bolts and that bracket. its a 1.6 VLSD not sure if they are different. ill take some pictures from my car of exactly what i need tonight and upload them.

12-15-2009, 07:41 PM

---
I found the bolts. The bracket is rusty and on the diff still... out in the snow and 0degree windchill night. I'll look more for the spacers, but I can't remember what I did with them when I moved them.

12-15-2009, 07:54 PM

---
Eh, promise to be a good MT member and cost is whatever it costs to ship them. The bracket coming off... is a matter of if I'm up for going outside in the cold... and trying to wrench it off of a car that is sitting in the lawn/snow right now

Thread
Thread Starter
Forum
Replies
Last Post
Miata parts for sale/trade
Miata parts for sale/trade