WTB: Corrolla coils

12-18-2009, 07:46 PM
Elite Member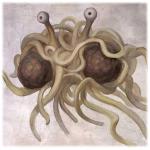 Join Date: Oct 2006
Location: Monterey, CA
Posts: 7,538
Total Cats: 40

WTB: Corrolla coils
---
I fried three on the way to TX (long story, the moral is check your dwell settings when you load old maps) and replaced two (the third hadn't blown yet at that point). Ebay is sparse with coils, just ones and twos and I'd trust a mt.net seller over some Ebay jockey any day. I'd like a set of four, LMK what you have.
Got coils?
Edit - Please don't suggest I simply drive to a junk yard. I'm in San Angelo, TX, and if you were here you'd know it's a pretty lonely place.

12-18-2009, 07:57 PM
Elite Member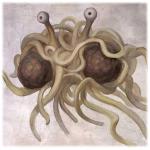 Join Date: Oct 2006
Location: Monterey, CA
Posts: 7,538
Total Cats: 40

---
Hmm. Only looking for same really, so I can keep spares handy just in case. I bought Sav's CoP kit and don't want to change out connectors. Can anyone verify or, uhm.. unverify LS430 coils' sameness?
Thread
Thread Starter
Forum
Replies
Last Post
Miata parts for sale/trade
Miata parts for sale/trade
Suspension, Brakes, Drivetrain