adaptronic tuner in florida

06-04-2016, 12:54 PM
Newb
Join Date: May 2016
Posts: 4
Total Cats: 0

adaptronic tuner in florida
---
Hey guys, does anyone know of any tuner in florida that can install and tune my soon to be purchased msm. I am in Ormond beach. I am from Charleston sc and I could go back there for a wknd to get the car tuned.

06-04-2016, 03:38 PM
Newb
Join Date: May 2016
Posts: 4
Total Cats: 0

---
A new adaptronic , wideband and downpipe is coming with the car. it now has a begi reflashed chip that has been modified with a dyno chart. I will be looking to sell it when I get the adaptronic installed and dyno tuned. The car currently has begi intake,ic,rx8 injectors 440s dw 200 fuel pump. It will be a big enchilada msm. I want to run 12 lbs of boost ,hoping for 220 rwhp. Do you think I have enough injector for this setup?

06-04-2016, 03:53 PM
mkturbo.com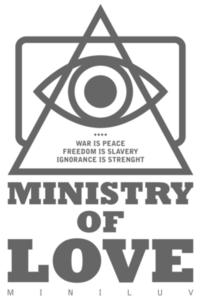 Join Date: May 2006
Location: Charleston SC
Posts: 14,447
Total Cats: 1,341

---
I would sell the adaptronic and the RX8 injectors when you get the car. I would then purchase a MS3 from DiyAutoTune.com, from Braineack, or a MSLabs on from
[email protected]
Then I would buy the FlowForce injectors that TSE sells.
Thread
Thread Starter
Forum
Replies
Last Post