Missfires on idle and cruising (no load)

09-05-2015, 06:26 PM
Newb
Join Date: Jun 2015
Posts: 30
Total Cats: -61

Missfires on idle and cruising (no load)
---
please help.
I've just turboed my mx5 and all was well (bar some tic and a minor oil drip(solved)) until I started it up earlier today and it spluttered/misfired and died. I can start it with a bit of throttle and have it "idle" if I keep my foot down a bit. It's fine under load I.e accelerating and over run. When I'm cruising it's misfiring. Also, it if burning a lot of oil.

ANY IDEAS??

09-05-2015, 06:59 PM
Elite Member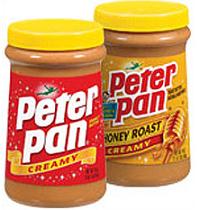 Join Date: Aug 2007
Location: Houston, TX
Posts: 8,824
Total Cats: 269

---


Regarding misfire: What engine management are you running? What spark plug gap? What wide band O2 sensor?
Thread
Thread Starter
Forum
Replies
Last Post
Miata parts for sale/trade
Miata parts for sale/trade