Help test our cart (with some incentive)!!

11-20-2014, 02:33 PM
Supporting Vendor


Join Date: Jul 2006
Location: atlanta-ish
Posts: 12,651
Total Cats: 111

Help test our cart (with some incentive)!!
---
Attention everyone! We need to get a few orders in to test some changes we made to the cart so we're tossing a $10 off $50 (or more) coupon out
JUST FOR TODAY
11/20/2014.
Place your order quick and save a few bucks!
Use code
10now
during checkout.

11-20-2014, 03:06 PM
mkturbo.com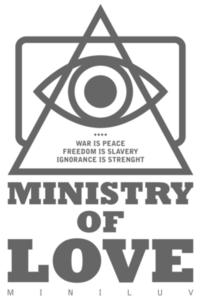 Join Date: May 2006
Location: Charleston SC
Posts: 14,431
Total Cats: 1,340

---
Thanks for this, I needed to order some stuff and have been forgetting. Lets see if I can pick out enough random stuff to hit $50 worth.

EDIT:
Cart seemed about the same as it always is. There are 2 things that I noticed though that may be considered bugs. First the button that you click to redeem coupon throws up an error if you have not put in CC info yet. Second it kept defaulting to the more expensive express shipping option, not sure if that is done on purpose or not.
Thread
Thread Starter
Forum
Replies
Last Post