MS3X Expansion Cards...

08-12-2010, 06:56 PM
Supporting Vendor


Join Date: Jul 2006
Location: atlanta-ish
Posts: 12,651
Total Cats: 111

MS3X Expansion Cards...
---
Are in stock again!! If you were holding out on MS3 for the Expansion card, here's your chance. We received a pretty good amount this time, but they'll still sell out pretty quickly, so jump on one if you want it! Both MS3 processors and MS3 Expansion cards are currently in stock (for now):
http://www.diyautotune.com/catalog/m...0cc394e9f4ed07

08-12-2010, 10:45 PM
mkturbo.com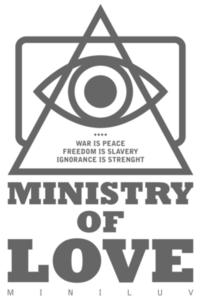 Join Date: May 2006
Location: Charleston SC
Posts: 14,431
Total Cats: 1,340

---
I ordered mine this afternoon. I got my confirmation email at 1:02 and a email with a tracking number a 1:06. You guys are fast. Now just to get my motor working correctly so I can go full sequential.
Thread
Thread Starter
Forum
Replies
Last Post
Miata parts for sale/trade