Total noob question...

03-16-2016, 09:00 AM
Newb
Join Date: Feb 2016
Posts: 12
Total Cats: 0

Total noob question...
---
Hey everyone! I have just started to piece my turbo kit together and I decided to go with the Voodoo box because I don't really need a standalone for my build. I wanted to know if I needed to use a IAT sensor or a MAF? I know with standalone's like the Megasquirt you need this. I have one but I wanted to check. Thanks!

03-16-2016, 03:15 PM
mkturbo.com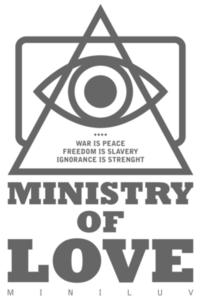 Join Date: May 2006
Location: Charleston SC
Posts: 14,390
Total Cats: 1,328

---
Yes you need to use both. You have given us zero details about your car so it is sort of hard to give better answers. On 90-97 miata's the IAT is built into the AFM/MAF, on 99+ it is separate. For the stock ecu to work at all you need the AFM/MAF and the voodoo box only manipulates the signals.

03-22-2016, 02:33 PM
Senior Member
Join Date: Oct 2013
Location: NorthWest NJ
Posts: 1,452
Total Cats: 71

---
FM has a PDF of the voodoo box instructions available.

You will also need to do something with the timing of the car, this will vary by what year. Also, you will need more injector if you want to run more than 5ish psi. Maybe add a rising rate fuel pressure regulator.

So, lets say you get all that used. Voodoo for 200, Bipes or MSD for timing for$100, RRFPR for $100ish. Thats $400 for a car that sorta runs ok and makes maybe 8psi, and still needs some bigger injectors the stock ECU won't idle right.

Or, you can drop $450 on a Megasquirt DIYPNP and learn to tune...
Thread
Thread Starter
Forum
Replies
Last Post
Miata parts for sale/trade