Hustler goes to DC, hilarity ensues 1/10-15

01-15-2010, 08:52 AM
Junior Member

Join Date: Jan 2008
Location: Ashburn, VA
Posts: 443
Total Cats: 0

---





PHENOMENAL


I got a bunch of texts around 3 a.m. saying they should've videotaped it for submission to the 2010 AVN awards for gayest gangbang evAr. Darn, should've stuck around. Instead I drove home like a hetero.


Oh, and I heard y8s wants to now be addressed as Capn Buttpirate

01-15-2010, 02:37 PM
2 Props,3 Dildos,& 1 Cat

Join Date: Jun 2005
Location: Fake Virginia
Posts: 19,161
Total Cats: 496

01-15-2010, 02:48 PM
mkturbo.com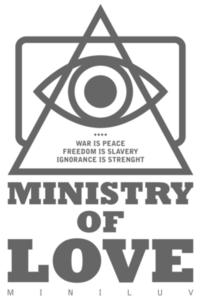 Join Date: May 2006
Location: Charleston SC
Posts: 14,335
Total Cats: 1,313

---
Yah I was not overly impressed with any of the beers that they had on tap. Next time we do not let Scott pick where we are going to get beer.

Matt what are the names of some of those beers you recommend again?

01-15-2010, 04:26 PM
2 Props,3 Dildos,& 1 Cat

Join Date: Jun 2005
Location: Fake Virginia
Posts: 19,161
Total Cats: 496

---
uhhh you mean the dunkel weizen?
the place by my house has at least one:
Lost Dog Cafe and Gourmet Pizza Deli in Arlington, Virginia
Here are a few pretty readily available ones I've had in this area:
Julius Echter Hefe-Weissbier Dunkel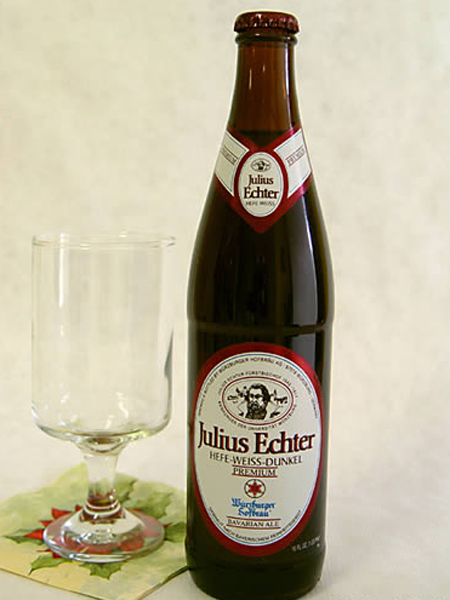 Franziskaner Dunkel Hefe-Weissbier
Weihenstephaner Hefeweissbier Dark/Dunkel
There are surely others, but those are easy to get.

01-15-2010, 06:13 PM
Junior Member
Join Date: Jul 2006
Posts: 482
Total Cats: 0
Thread
Thread Starter
Forum
Replies
Last Post