Hey from NWCT

03-10-2019, 12:23 PM
Newb
Join Date: Mar 2019
Location: Terryville, CT
Posts: 3
Total Cats: 0

Hey from NWCT
---
New guy here. just saying Hello! I have a base 1992 White.86K. Went thru did all engine seals. timing belt, water pump. ACT clutch, lightened flywheel, Tein street advance coilovers. Rota RB's with Dunlop Direzzas. Slowly saving for turbo. I searched and searched and found that without welding skills (or knowing anyone), the best bang for the buck is the MKTurbo full kit. The car is only street driven in good weather for now. I know I need a torsen. Have the original open diff. Also have a spare vlsd from another na6, which I know prob wont hold up too much longer either once turboed. I've been reading and learning how to tune, and ill get there. I want to install the megasquirt with the W.B. and tune, then install injectors, tune again before turboing,etc. Wondering if anyone knows a good tuner in or around CT. Would like to get a good pro tune once Ive done what I can.

Thanks for any input

Brian

03-11-2019, 01:02 PM
mkturbo.com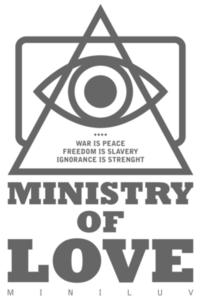 Join Date: May 2006
Location: Charleston SC
Posts: 14,394
Total Cats: 1,328

---
Welcome to mt.net.

If you go with the MKTurbo complete kit, I drop ship all the electronic bits and pieces so that you can get those installed and learn to tune before hand. Then usually turbo hardware shows up a bit later.

03-12-2019, 10:48 AM
Newb
Join Date: Mar 2019
Location: Terryville, CT
Posts: 3
Total Cats: 0

---
Ok thanks Lars. I've read your other posts to people, so I am familiar with how you do it. I'm still kicking it around. Wanted to throw something together myself for cost savings. I'm still researching. I will let you know.
Thread
Thread Starter
Forum
Replies
Last Post