Time to De-lurk, Finally

01-27-2009, 03:23 AM
Junior Member
Join Date: Aug 2008
Location: Los Angeles, CA
Posts: 88
Total Cats: 21

Time to De-lurk, Finally
---
Long-time lurker and long-time Miata driver (8 years and counting, 3 Miatas, 1 parts car/potential LeMons car). It's time to say hello.
And this being a turbo Miata forum, I guess an intro is in order for my turbo car. But before that, I hear from Savington that MSM owners aren't looked upon highly here apparently. So yeah, I have to say that I am one (don't hurt me, please!
). If it helps any (or maybe not), I had it altered/upgraded by Flyin' Miata after oil starvation claimed my rod bearings back in May 2007. Now it has a built-engine from them with a FM2 kit (GT2560R) and a lot of other goodies over the past year or so. I couldn't be happier (well, at least until my next major mods!). :P
Here are some photos of my MSM.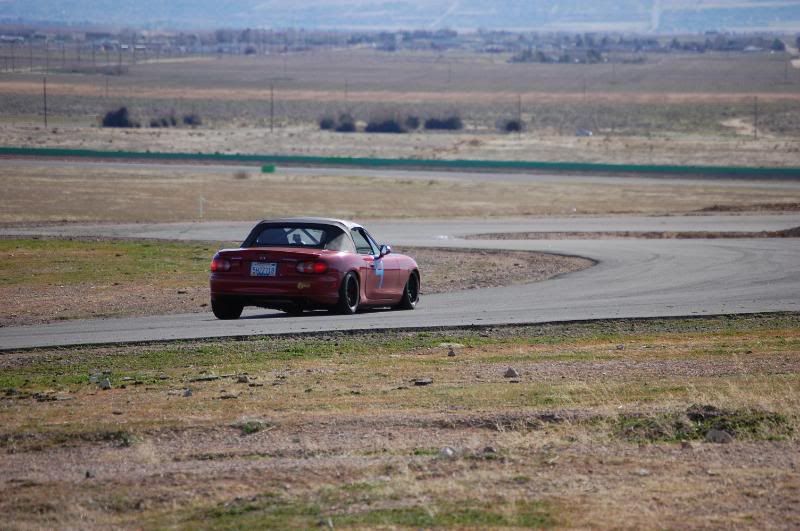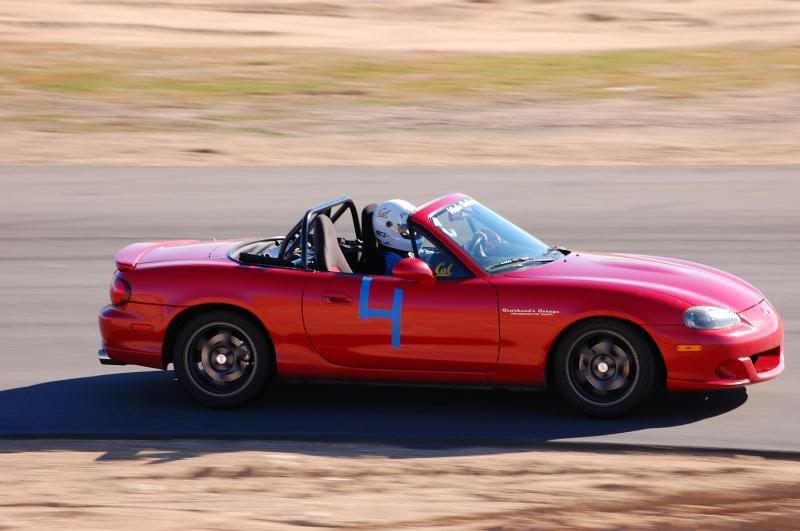 01-27-2009, 03:32 AM
VladiTuned

Join Date: Apr 2008
Posts: 35,141
Total Cats: 3,141

---
welcome man. badass car you have there....wish you were here in sacramento though, not many younger folks with upgraded cars here: just a bunch of older people with stockish cars.

I dont car if its an msm, its NICE!!!!!!!

01-27-2009, 04:31 PM
Junior Member
Join Date: Aug 2008
Location: Los Angeles, CA
Posts: 88
Total Cats: 21

---
Thread
Thread Starter
Forum
Replies
Last Post