MSPNP1 94-95 and VVTuner

06-09-2016, 11:40 PM
Elite Member
Join Date: Mar 2008
Location: Granbury, TX
Posts: 6,169
Total Cats: 655

MSPNP1 94-95 and VVTuner
---
I've been running a 1995 Miata trackcar for 2.5 years with the original block, 1999 head with 1995 CAS swapped in, VICS manifold and MSPNP1 94-95. The only fancy thing done to the MSPNP1 is that I am using an output to control the VICS.
Last Saturday I spun a bearing. There was a VVT engine with good compression available cheap ($700) so I picked it up and am swapping it in using Savington's excellent thread as a guide (
https://www.miataturbo.net/engine-pe...athread-80469/
). Seems pretty straightforward for most things.
My question has to do with the new VVTuner I purchased to control VVT. The MSPNP and OEM tach are happy with the CAS. But VVT obviously needs both a crank signal and a cam signal as it tries to control the relationship between them to position the intake camshaft. The VVTuner shows inputs for both of these as well as an "NA style" output that, I suppose, should simulate a CAS for the MSPNP and OEM tach. But when I do a search, I find a lot of people have had issues trying to use that "NA style" output with MS.
So, has anyone been able to do this without internal modifications to their VVTuner? Was this an early VVTuner issue that is now fixed? Would my easiest course be to retrofit the CAS onto the VVT head to run the MSPNP/OEM tach and then run separate wire bundles to the cam and crank sensors dedicated to the VVTuner?
Help!

06-10-2016, 08:37 AM
mkturbo.com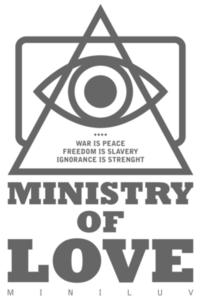 Join Date: May 2006
Location: Charleston SC
Posts: 14,390
Total Cats: 1,328
Thread
Thread Starter
Forum
Replies
Last Post
Miata parts for sale/trade