Need help setting up ms

07-17-2016, 07:10 PM
Newb
Join Date: Sep 2015
Posts: 8
Total Cats: 0

Need help setting up ms
---
I've done a lot of research and have not gotten anywhere. Car is a 90 with a 1.6 and a kraftwerks s/c kit and I have a diypnp made with microsquirt. I can get it started but it is so rough idling and takes quite a bit to get started. My main issue is that I don't have a base map to start with. The ones I have tried using off of DIYPNP's website have differing firmware and aren't compatible. It feels like my timing is way off or something, but I used the timing light to make sure I was at 10 degrees. Any help would be appreciated!

07-17-2016, 08:02 PM
Newb
Join Date: Sep 2015
Posts: 8
Total Cats: 0

---
Honestly I think I'm just way off, but I want to try to get it to at least idle or maybe even easy driving so my buddy is able to get it tuned.
Fast Files - Share your files for FREE!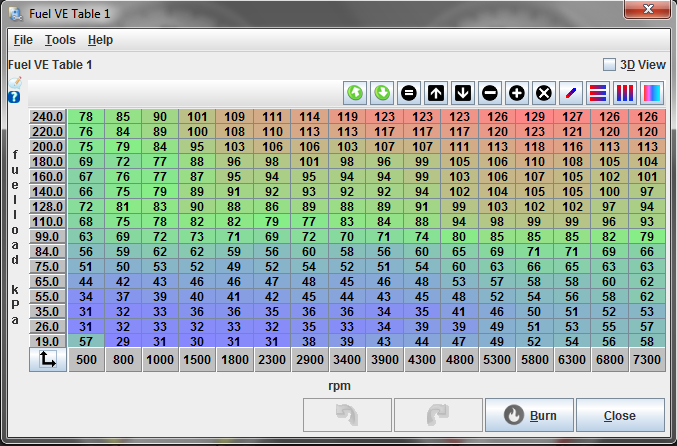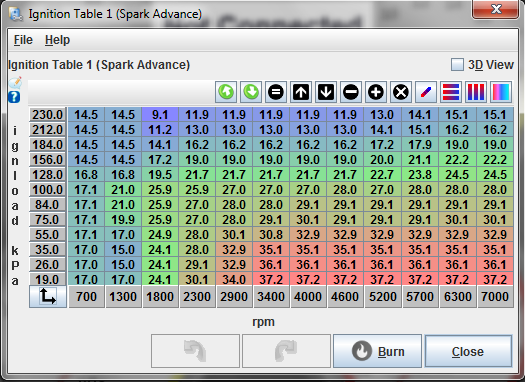 Thread
Thread Starter
Forum
Replies
Last Post