15x9 Aftermarket shock clearance

03-04-2019, 08:39 AM
Newb
Join Date: Oct 2018
Location: Fairfield Connecticut
Posts: 43
Total Cats: 0

15x9 Aftermarket shock clearance
---
To begin with I have already searched on this topic. The belief is that 15x9 wheels wont fit on stock springs assuming around a 30 offset. In my case I want to run 15x9 Jongbloeds which are 36 offset. But because my car is on tokicos with flyin miata springs is this still true. Is the diameter of the shock lesser (it looks that way)? Does anybody have any experience on this topic. Thanks and the car is NA so Im aware that I will have to do some fender rolling.

Cheers, Nic

03-05-2019, 01:27 PM
mkturbo.com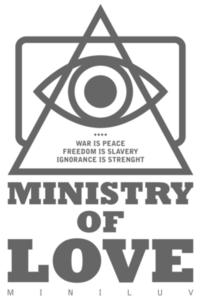 Join Date: May 2006
Location: Charleston SC
Posts: 14,447
Total Cats: 1,341

---
I have Tokicos and FM Srings and 15x9 6ULs. Are you worried about front or rear fitment? I can possibly swap some wheels around the next few days if weather clears up and check fitment.

03-05-2019, 01:34 PM
Supporting Vendor

Join Date: May 2005
Posts: 6,130
Total Cats: 1,558

---
OEM diameter springs on the NA/NB will rub on a 15x9 at +36. Any spring that's smaller diameter will clear. Spacers allow that size wheel with stock springs. When we developed that fitment back in 2008, we made the decision to pull the wheel in top reduce scrub radius and aero drag. Our reasoning was that
most owners that need a 15x9 will have some sort of coilover. So the conflict doesn't often come up.
__________________
www.facebook.com/SuperMiata
949RACING.COM
Home of the 6UL wheel
.27 SNR
Thread
Thread Starter
Forum
Replies
Last Post
Suspension, Brakes, Drivetrain