WTB Cam Sensor for 01

08-01-2010, 08:37 PM
mkturbo.com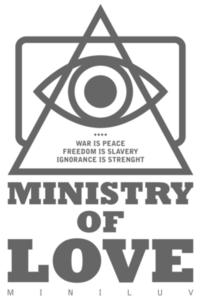 Join Date: May 2006
Location: Charleston SC
Posts: 14,388
Total Cats: 1,328

---
I believe the cam sensor is the same from 96 and up. Also I believe Panic Motorsports had the cheapest price of $25 for one when I was looking a few months ago if no one has a spare one on here.

08-01-2010, 09:29 PM
Boost Pope

Join Date: Sep 2005
Location: Chicago. (The non-murder part.)
Posts: 29,086
Total Cats: 2,846

---
Cam sensor is the same for all NBs. The location moved, but the part itself is the same.

And no, the '96-'97 cars didn't have anything on them that was remotely similar to an NB cam sensor. They used a VR crank sensor (not NB compatible) and the same twin-output CAS as the rest of the NAs.

08-01-2010, 10:02 PM
mkturbo.com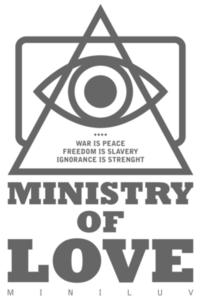 Join Date: May 2006
Location: Charleston SC
Posts: 14,388
Total Cats: 1,328

---

08-02-2010, 01:41 PM
mkturbo.com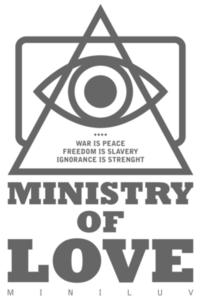 Join Date: May 2006
Location: Charleston SC
Posts: 14,388
Total Cats: 1,328
Thread
Thread Starter
Forum
Replies
Last Post
Miata parts for sale/trade