WTB GodSpeed Radiator

06-30-2008, 01:29 PM
mkturbo.com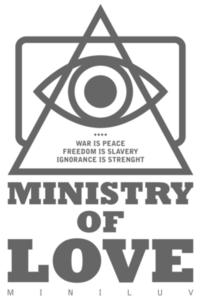 Join Date: May 2006
Location: Charleston SC
Posts: 14,425
Total Cats: 1,338

WTB GodSpeed Radiator
---
I missed out on the last shipment of godspeed radiators. I need one buy the middle of July so If someone has a spare one or one they dont mind selling please pm me. I am very open about paying more for it then they go for so someone please shoot me a pm soon.

06-30-2008, 07:56 PM
Elite Member
Join Date: Aug 2006
Location: Central-ish VA
Posts: 4,413
Total Cats: 19

---

07-03-2008, 05:20 PM
Junior Member
Join Date: Jan 2008
Location: Chicago
Posts: 90
Total Cats: 0

---
I contacted
http://www.countyradiator.com/csf/csfrace.html
they are now part of 1-800 Radiator. I got put through to a local office and was offers a Modine radiator for $170. It does not sound like the high capacity all AL radiator I am looking for, anyone know were you can get a CSF from?

07-03-2008, 06:56 PM
mkturbo.com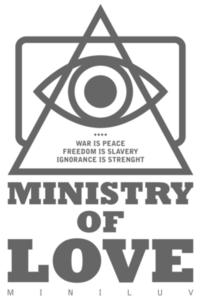 Join Date: May 2006
Location: Charleston SC
Posts: 14,425
Total Cats: 1,338

---
I was able to finally get ahold of soemone at 1-800-radiator to give me details on the CSF radiator. It now costs about 450$ which is alot more then that website advertises. I have not found any other places that can offer a decent price on a race alluminium radiator.

07-03-2008, 07:03 PM
Supporting Vendor


Join Date: Jul 2006
Location: atlanta-ish
Posts: 12,651
Total Cats: 111

---
I am now a Ron Davis dealer if anyone is interested.
I think the miata radiator is $400-something, and it would be MUCH better than everything that's listed here.
Thread
Thread Starter
Forum
Replies
Last Post
Miata parts for sale/trade