need help with modifications yes iam a noob

08-03-2010, 08:39 PM
Junior Member
Join Date: Mar 2010
Location: Glasgow, Scotland, U.K.
Posts: 115
Total Cats: -12

need help with modifications yes iam a noob
---
firstly have a 96 1.8 mx5.standard engine.
just aquired a 99 head with all the bits like fuel rail and injectors but havent taken my old head off yet as i think i need the megasquirt to run it right?does that mean i can keep the fuel rail that comes with the 99 head is that a duel feed one?

if i want to get to 270 whp what do i need to do from here on in i was looking at the fm 2 without management and injectors but dont know enough about turbos to know if the turbo they supply is too small for my goal or if iam better off with a bigger turbo.or should i pick up parts seperately from various places?

from what ive read on here after 250whp you have to use stronger rods and after 300whp use stronger pistons.

so say i have the 1.8 the 99 head the megasquirt ecu can anyone fill in what else i need to achieve 270whp?
whats the best way to get my engine running with this 99 head? should i fit the megasquirt first and tune to standard engine then swap head then tune to the new 99 head then turbo it?
---
Last edited by delcbr; 08-03-2010 at

08:56 PM

.

08-04-2010, 01:05 PM
mkturbo.com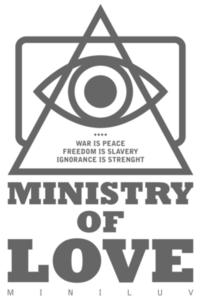 Join Date: May 2006
Location: Charleston SC
Posts: 14,431
Total Cats: 1,340

---
You will need the FPR off your old fuel rail to convert the 99 fuel rail to a return system.

As for hitting 270hp you will need rods for the bottom end if you want to have a reliable motor that you can beat the **** out of.
Thread
Thread Starter
Forum
Replies
Last Post