Hey y'all, names Adam, 20, ginger..and fell in love with Miatas as a kid.

I work in General Assembly at the Kia plant in Georgia, we make the Kia Sorento, Optima, and Hyundai SanteFe.
My car is a base model '94, first car for 3 years now and started really getting into it nearly 6 months ago. As of now:
Body was really rough but now we're very close to painting it a custom color
We've already rebuilt the 1.8l, bored. 20 over. Trans was rebuilt locally as well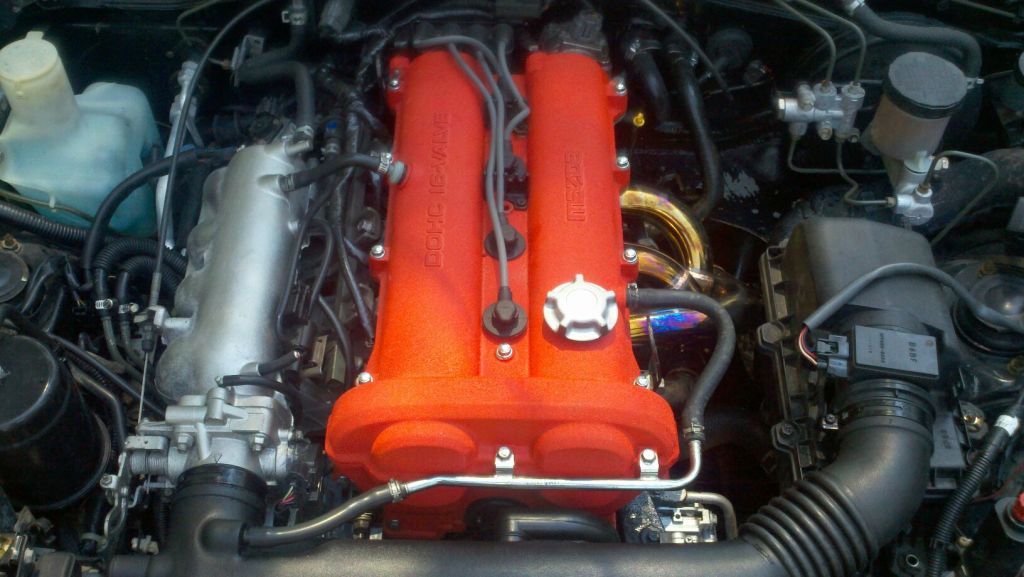 Car will likely never be boosted but if anything I'll throw a Ford 5.0 in there.