Someone made a good suggestion, so I'm adding a third tier to the group buy.
Professional Datalogging Set
-- $119.95 (plus $8.95 S&H)
What it contains:
1. Different size masking tape (see Advanced Datalogging Set above)
2. Multi-color Sharpie markers (see Advanced Datalogging Set above)
3. Portable string dispenser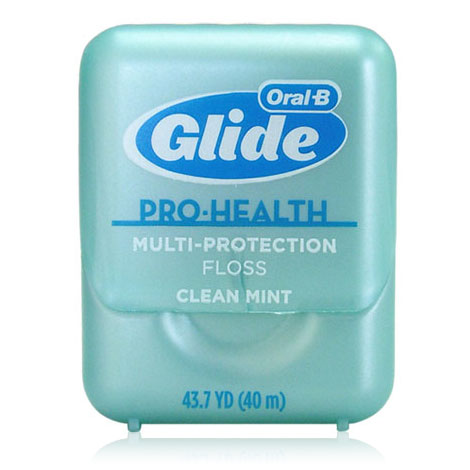 Those intent on having the very best datalogging equipment will find satisfaction here. No longer must you dole out your masking tape bit by bit, hoping to have enough left over for your last-minute G-force tests. Your portable string dispenser, with high-tech woven and waxed filaments, offers a handy way to datalog to your heart's content. 4 out of 5 dentists agree!