Rotrex C30-94 or C38-61

11-05-2015, 06:54 PM
Elite Member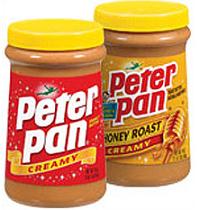 Join Date: Aug 2007
Location: Houston, TX
Posts: 8,824
Total Cats: 269

---
Originally Posted by
arildh
Any idea of the whp in this video?

11-06-2015, 02:51 AM
Junior Member
Join Date: Sep 2008
Posts: 60
Total Cats: 2

---
Not really. 18 deg timing on top, 11.7 AFR, IAT +30C from ambient. Wiseco 9:1 pistons.
I had it setup with a waste gate to bleed off boost but never needed it. It was comparable to my 3071 setup above 6K but hard to tell when bost (and tq) follows the rpm. Maybe 300whp ?

09-19-2018, 04:46 PM
Newb
Join Date: Jun 2015
Location: San Diego
Posts: 7
Total Cats: 0

---
Thread
Thread Starter
Forum
Replies
Last Post