Oil pressure sensor input for MSPNP2

02-24-2019, 07:17 AM
Newb
Join Date: Nov 2017
Posts: 2
Total Cats: 0

Oil pressure sensor input for MSPNP2
---
Hi,
I have a turbo 1.6 racecar running MSPNP2.
Is it possible to connect an aftermarket oil pressure sensor to the MSPNP2? I'm not a good enough driver to keep an eye on the factory oil pressure guage through the corners, so logged data would be somewhat handy to see if pressure dropped significantly during a race.
If anyone has done this, I'd love to know how you did it and what sensor you used.
I have a remote oil filter adapter with threaded sensor ports available.
Thanks.
---
Last edited by jrnumber12; 02-24-2019 at

07:51 AM

. Reason: Spelling mistake

02-24-2019, 09:13 AM
Cpt. Slow

Join Date: Oct 2005
Location: Oregon City, OR
Posts: 12,765
Total Cats: 676

---
You'd want to use a spare analog input, which are 0-5v. Any sensor that outputs a 0-5v signal will do, anywhere from a $15 from eBay to a $160 AIM sensor. Transducer style ones are really small, but need to be remote mounted, they can't survive the vibrations of being mounted directly to a hard surface like a block. Diagram style like the OE 90-94 sensor are big and bulky but very robust.

Once you wire the 0-5v input to the MS, I'm a little unsure how to properly display it as usable data, since all my experience comes from ms3s. I'm not sure if newer ms2 firmware includes any generic sensor programming

02-24-2019, 10:29 PM
mkturbo.com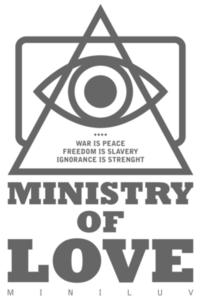 Join Date: May 2006
Location: Charleston SC
Posts: 14,390
Total Cats: 1,328
Thread
Thread Starter
Forum
Replies
Last Post
Miata parts for sale/trade
Miata parts for sale/trade