1.6 crank and pulleys

04-18-2012, 11:30 AM
mkturbo.com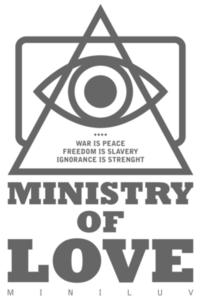 Join Date: May 2006
Location: Charleston SC
Posts: 14,191
Total Cats: 1,260

---
If you check my WTB for bent rods thread, a guy posted that he had a spare crank that he would be willing to sale. I am not sure if it is a 1.6 or 1.8, but might be worth asking about.

04-23-2012, 12:30 AM
Elite Member
Join Date: Jul 2007
Location: Cypress, TX
Posts: 3,760
Total Cats: 35

---
Are you looking for the harmonic damper and mounting boss setup? IE: the thing that bolts to the crank with one big bolt, and the thing that bolts to that with 4 small bolts.

I've got a damper that I bought from the dealer and used for less than 10k miles and the original boss from my 1.6, in perfect usable shape with ~140K miles.

One thing about the harmonic damper is the locator pin on the boss I was using it with fell out, causing all 4 bolts to successively loosen and fall out until only 1 was remaining. All 4 holes in it are slightly rounded, I supposed this could be fixed somehow, but won't need to bother with it because I'm running a 1.8 pulley setup now.

06-27-2012, 11:54 PM
Elite Member

Join Date: Jan 2010
Location: VA
Posts: 3,494
Total Cats: 261

---
FYI the long-nose 1.6 and pre-95.5 pulley boss is the same. 95.5-05 pulley boss is also same but thinner to account for the toothed gear.

crank pulleys are different for all 1.6 and 1.8 because 1.6 uses v-belt for alternator/water pump
Thread
Thread Starter
Forum
Replies
Last Post